Progressive Therapy Associates
Developed brand, logo and tagline for Speech-Language Pathologists in West Fargo, ND.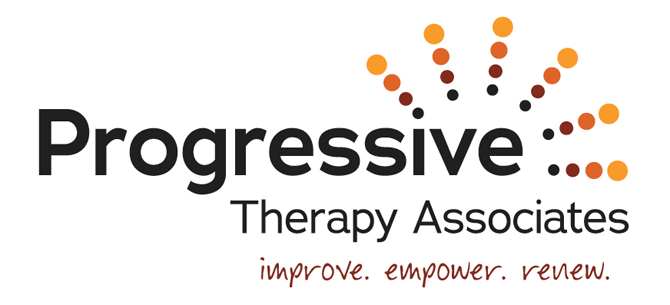 LOGO
The logo and colors show progression and give a sense of warmth and hope. They strive to improve function, empower individuals and ultimately renew lives.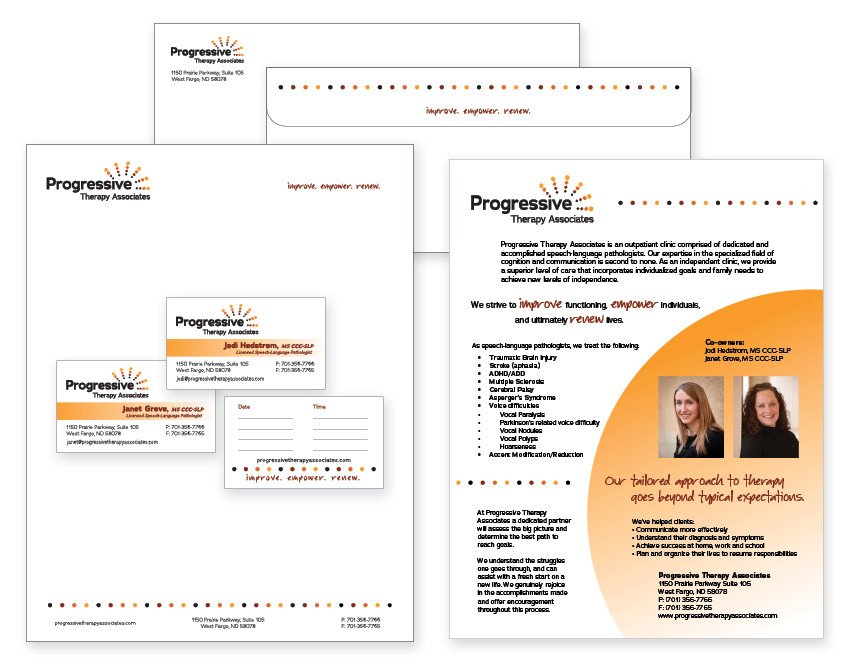 BUSINESS ESSENTIALS
Business cards, letterhead, and envelop. Also a newsletter/flyer that is sent in the form of a PDF though a medical network they are a part of.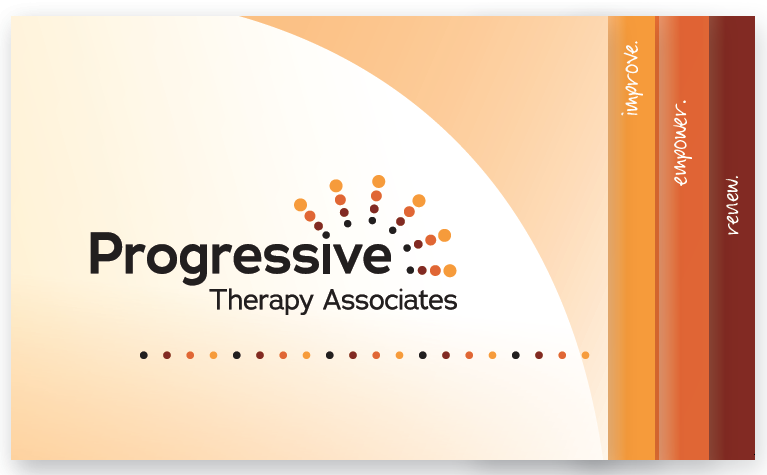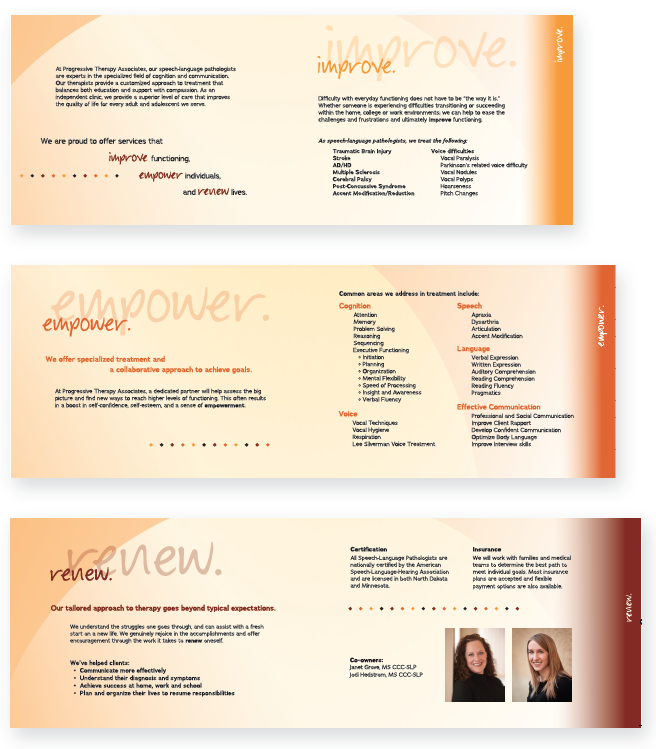 GENERAL BROCHURE
We wanted this brochure to have more of a professional and sophisticated feel, since the main audience for this piece is doctors. So we went with a horizontal, custom format, rather than the standard tri-fold. The design keeps with the same colors, message and brand of the business.
The right side has stair stepped tabs for each section and heading of the brochure.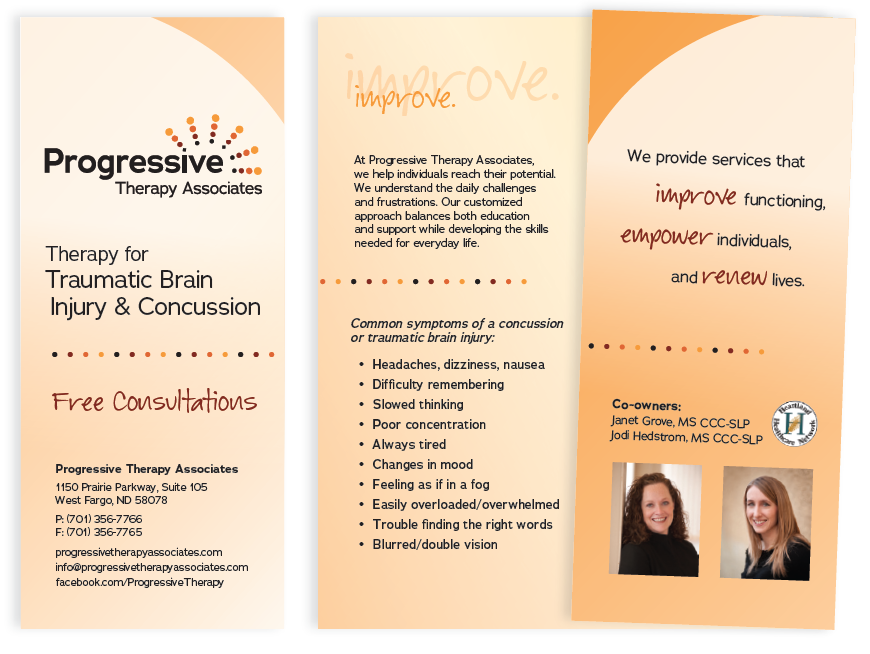 TRAUMATIC BRAIN INJURY BROCHURE
This brochure is distributed to many different audiences and locations, so the standard trifold was the best option and the design is still consistent with the branding.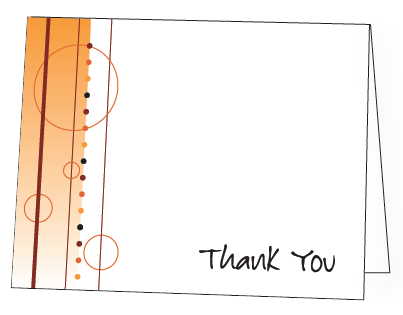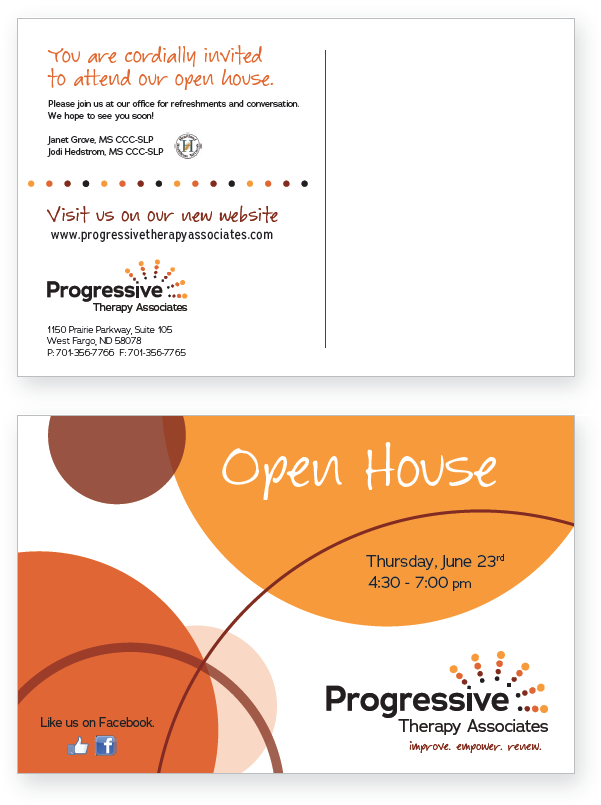 THANK YOU AND POSTCARD
Additional print pieces that continue to speak their brand.