Coming Together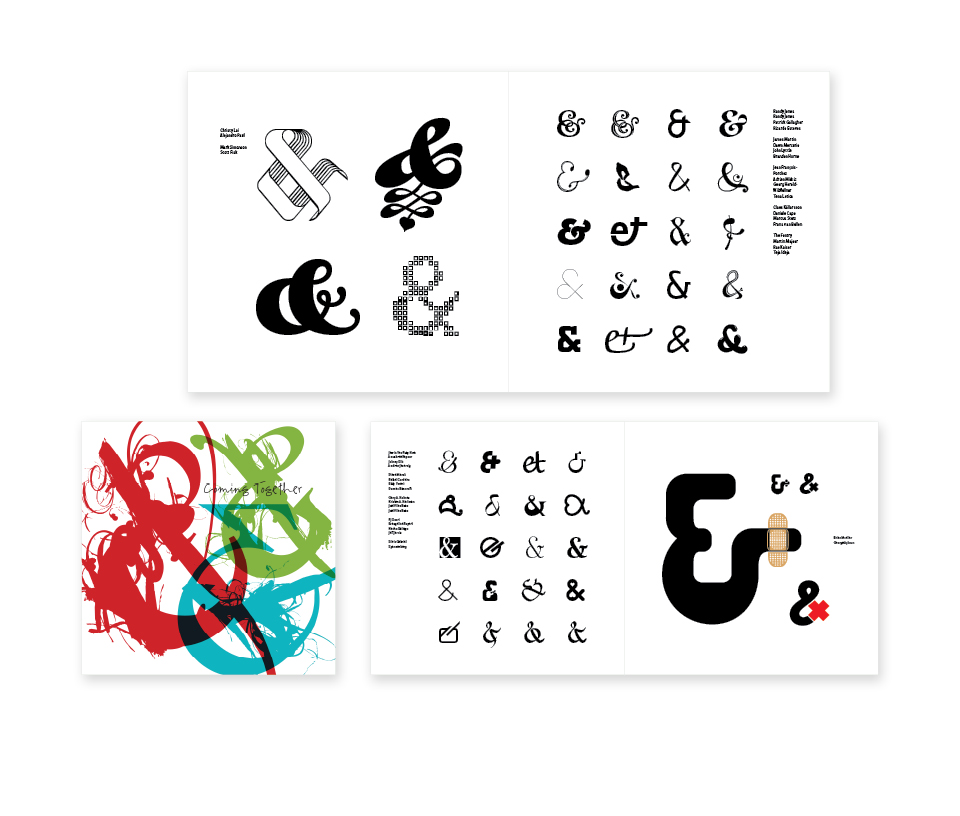 BENEFIT FONT / BOOK FOR HAITI
Coming Together, Font Aid IV
Font Aid IV, sponsored by The Society of Typographic Aficionados brought together nearly 400 designers and artist from around the world to create this font consisting entirely of ampersands.
The book features every glyph included in the font and connects each one to
its creator.
All of the proceeds from the book and the font go to Doctors Without Borders to help with the Haiti Earthquake relief and any other endeavors they take on in the future. The book can be purchased at www.Lulu.com
The font can be found here.